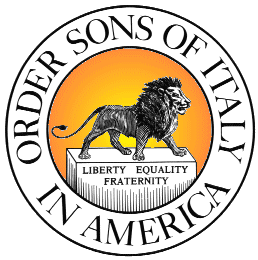 Geneva Lodge 2397


www.OSDIA2397.org


BINGO every Wednesday Night!




Doors open at 4 pm.

Bingo starts at 6:30 pm!



In two weeks, Spring will have sprung; it is the time of reawakening. After a dormant winter our outdoor surroundings are revitalizing and rejuvenating and we're looking forward to a beautiful season. I, along with others am hoping that the lodge will go through a rebirth by bringing Spring (which is all about new beginnings and transformations) inside as well. As a season that symbolizes starting fresh and starting over I am looking into estimates to repaint the hallway and main dining room.
There's no better time than now to make some much needed improvements to our lodge. I am positive that this will not only make more enjoyable surroundings for all of us but a more marketable venue for anyone looking for a site to host their lifelong memories. Please reach out to anyone interested in giving an estimate for this much anticipated project. I'll need to bring them to the next council meeting on March 16th and then before the assembly meeting on the 23rd for approval. I'm looking forward to transforming lodge #2397 into a more attractive location to entertain.
​
ANNOUNCEMENTS:
​
• Well wishes to all members who may be in ill health. We wish for you a fast recovery, a smiling face, and a healthy life. May you be bestowed with faith, patience and hope to GET WELL SOON.
​
• Do you have a favorite recipe ? Send it into osia2397@gmail.com and we will post it on our website
​
COUNCIL MEETING Thursday March 16 7:00PM
ASSEMBLY MEETING & Light Meal Thursday March 23 6:00PM
Sincerely,
​
Palma
315-254-5527