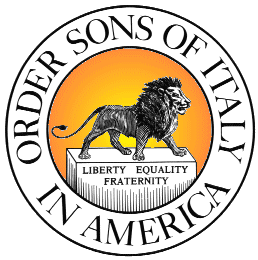 Geneva Lodge 2397


www.OSDIA2397.org


BINGO every Wednesday Night!




Doors open at 4 pm.

Bingo starts at 6:30 pm!



By advertising in our newsletter you will also be listed on our website "Advertisers" page giving you twice the amount of exposure than just the newsletter. Your ad will appear as a listing here on our website with a hyperlink directly to your website giving you a higher visibility on the world wide web search engines.
If you like to advertise with us, please contact us with your information and we will be happy to help you getting your ad started in our newsletter and our website.
​
​Thank you to our member advertisers. For information on advertising in La Gazzetta please call 315-781-2242